Want to know more about Bats? Here's a collection of interesting information that can help!
The Bat Blog!
The NorCal Bats Bat Blog has interesting articles about bats, bats, and more bats!
Sources of Information on Bats
Articles, Documents, Info on Bats
Definitions of Terms
These terms are used in our descriptions of bats:
Calcar

: A cartilaginous structure protruding from the ankle supports the back edge of the interfemoral membrane. The interfemoral membrane acts as a rudder and also reduces oscillations of the body through each wing-beat cycle.

Forearm:

The 

longest bone in arm, with hook-like thumb at one end.

Keel: 

A 

flap of skin on edge of tail which is a distinctive projection of the calcar. See a photo of keel and calcar at: University of Michigan Museum of Zoology
Total length: Measured from nose tip to tail tip.
Premolars: These are the teeth with points, just behind the canine. Molars are further back and are relatively flat.
Tragus: This is a projection surrounded by external ear flap, often stiffened with cartilage. Ours is a little blunt one, in front, center of ear, forming front of entrance to ear canal.
Other Interesting Links

The Yolo Basin Foundation hosts their always-popular Bat Talk and Walk series every summer.

The Barry R. Kirshner Wildlife Foundation is a non-profit organization founded in 1994. It is conveniently located just minutes south of Chico, in Durham. It is the only organization of its kind in California, from the San Francisco Bay Area to the Oregon border.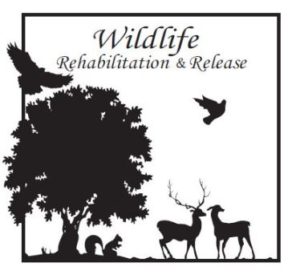 Wildlife Rehabilitation & Release is a 501(c)(3) nonprofit organization dedicated to the care and rehabilitation of injured and orphaned wildlife. WR&R has been in existence, with differing names, for over 25 years. It is an all-volunteer, nonprofit organization, dedicated to assisting injured or orphaned native songbirds, raptors, small mammals and bats.

Western Bat Specialists are experts in bat removal. Their bat removal specialists are ready to assist you with any bat problems or to provide bat solutions for your business or home. They work with most insurance companies and can help you find affordable solutions to your bat problems. Don't wait any longer to remove bats from your attic, home or business.